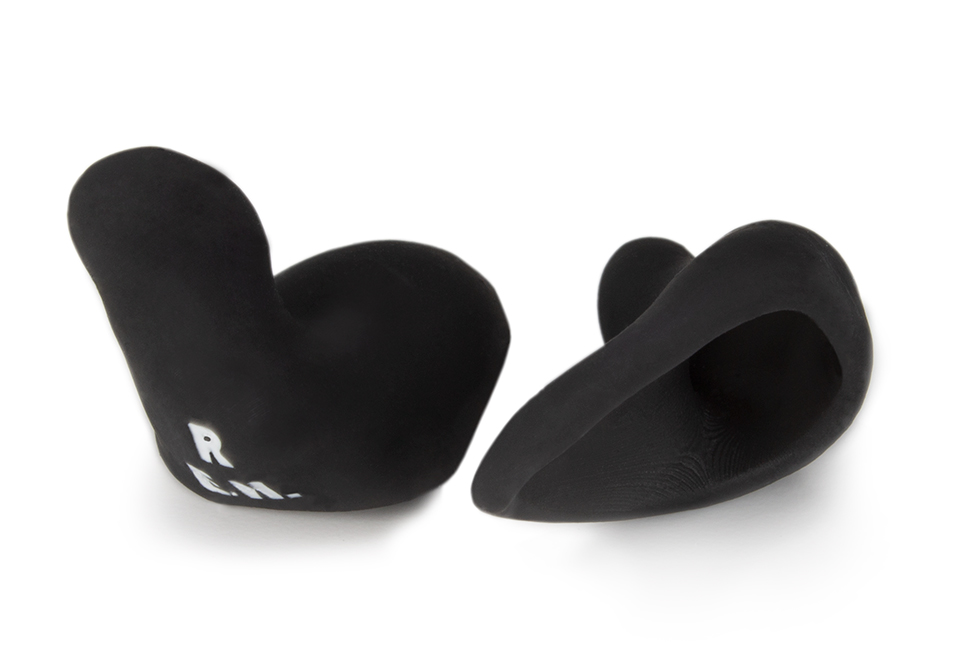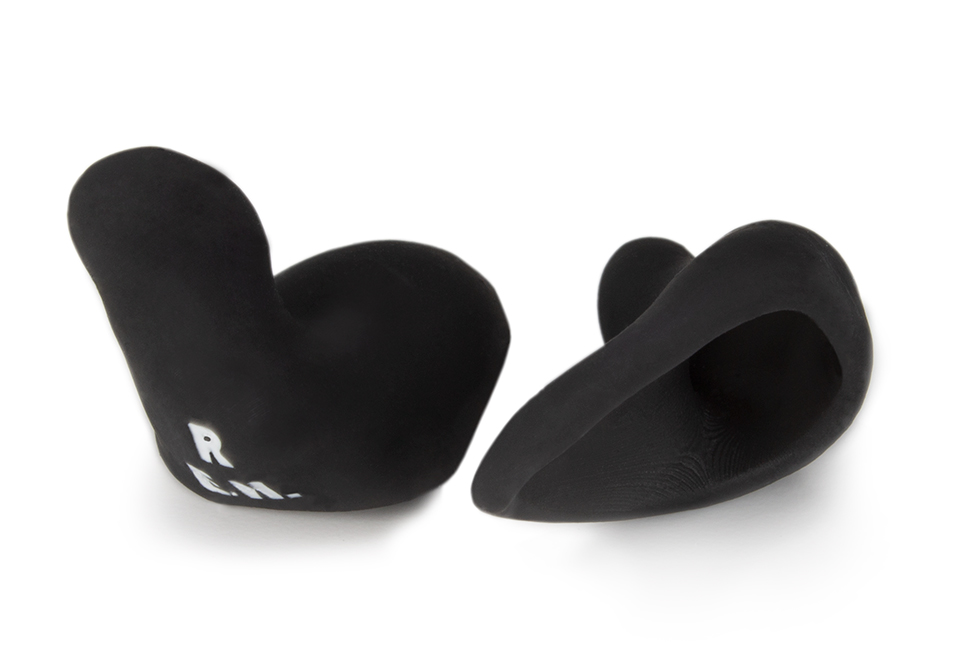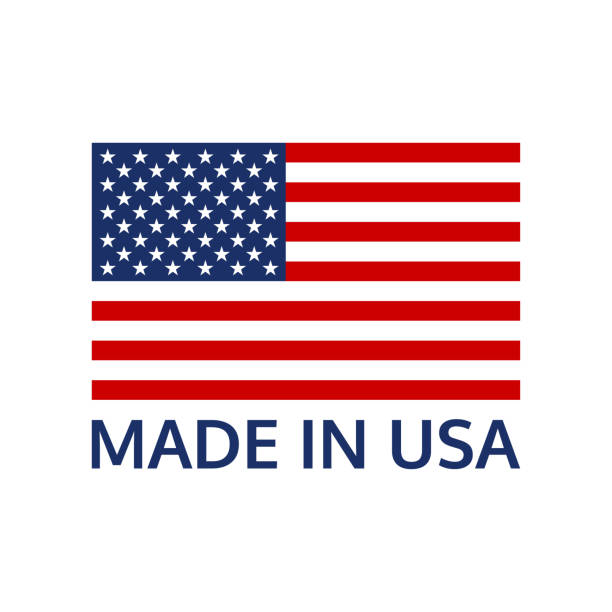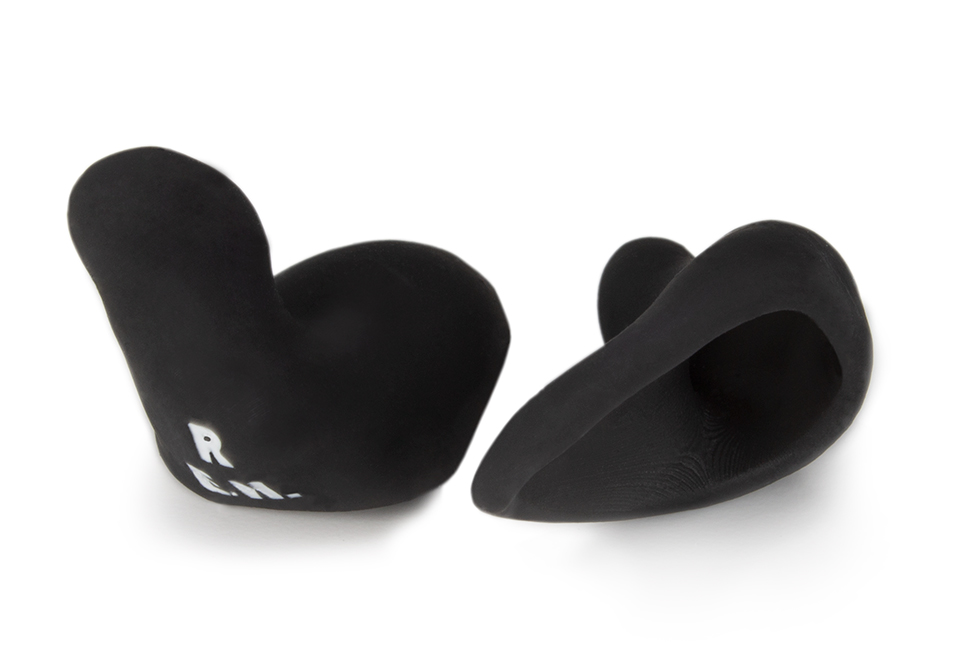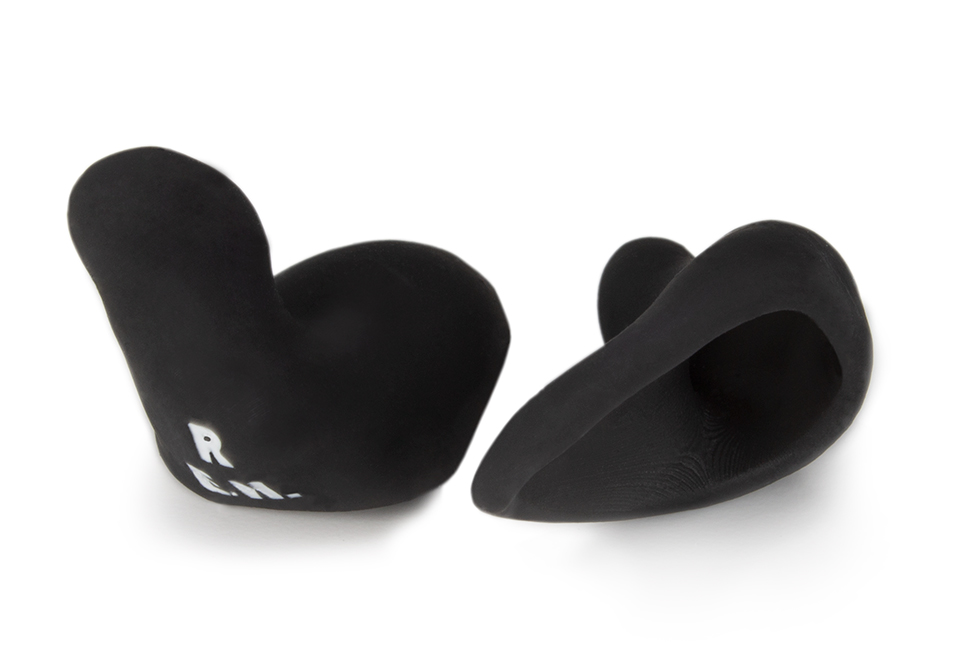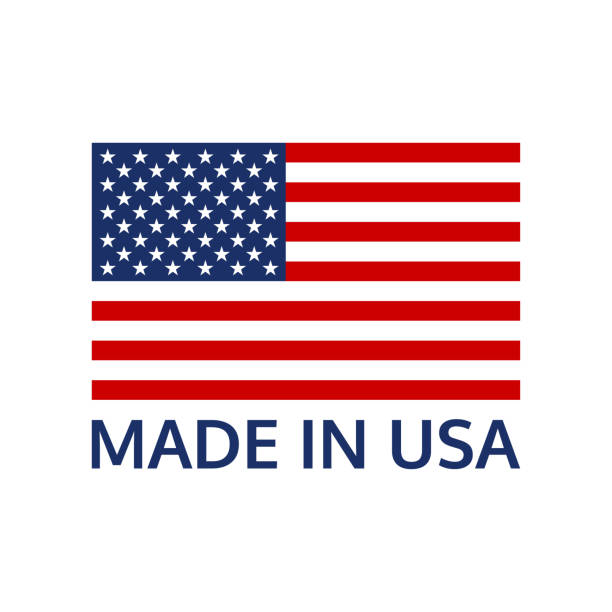 A one-time price of
$165.00
will be added to your order.
Description
Specifications
Many bikers wear helmets, boots, and gloves to protect themselves when riding, but hearing protection is often overlooked. It's possible to damage your hearing due to wind noise, so earplugs should be a priority every time you ride.
LifePlugs™ not only help to reduce noise fatigue while riding, they also provide clarity to sounds around you by dampening certain frequencies more than others. So, wear them to ride. Then wear them anywhere it's loud … think restaurant, bar, music events.
• NRR 25 dB, Mean 39 dB
• Passguard™ Silicone Material
• Blocks Wind & Engine Noise • Ventless
• Comfortable to Wear Under A Helmet
• Thousands of color combinations
• Hypoallergenic & Antibacterial
• Easy to clean • Ventless
• NRR 25 dB, Mean 39 dB
• Passguard™ Silicone Material
• Blocks Wind & Engine Noise • Ventless
• Comfortable to Wear Under A Helmet
• Thousands of color combinations
• Hypoallergenic & Antibacterial
• Easy to clean • Ventless